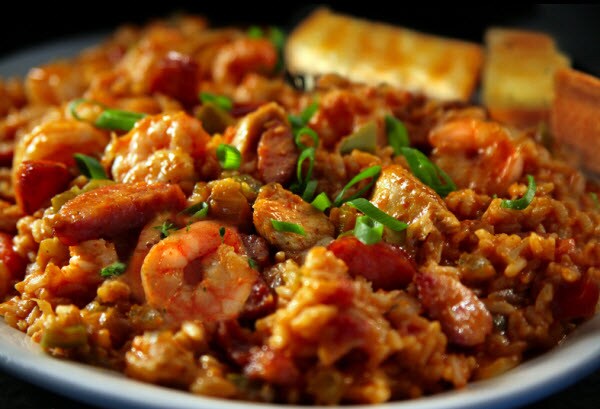 Sanctuary on Camelback Mountain Resort & Spa is hosting an all-new event this month: the Nirvana Culinary Festival!
This is the inaugural year for the festival, which will feature many star chefs, including the Executive Chef at the Sanctuary on Camelback Mountain Resort, Chef Beau MacMillan.
This weekend-long festival will begin on Thursday, April 27 and end on Sunday, April 30, giving attendees plenty of time to enjoy some of the delicious food and drinks created for the event. Among the many styles of cuisine that will be featured include fried chicken and champagne and New Orleans-inspired dishes.
There will also be a golf tournament and plenty of wine, beer and cocktail pairings that will add an extra layer of extravagance to the festival.
According to organizers, "Throughout the weekend, you'll enjoy informative, intimate conversation with celebrities from the world of food and wine…accompanied by tantalizing tastings, sumptuous meals and activities that make the most of Arizona's glorious spring weather."
You can buy your tickets to this year's Nirvana Culinary Festival now, so visit their website here to find out more about the festival!
Nirvana Culinary Festival
Where
Sanctuary on Camelback Mountain Resort & Spa
5700 E. McDonald Dr.
Paradise Valley, AZ
When
April 27-30, 2017
Times
See website.
Admission
Varies
Contact
(855) 245-2051