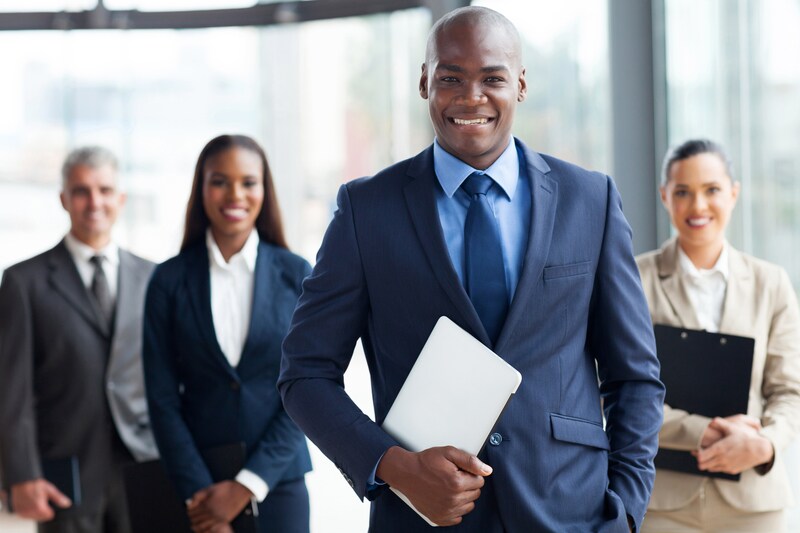 If you've been considering a position within the automotive industry, or if you're looking to take your career to the next level, visit us at our latest job fair, which is being held this upcoming Monday, Feb. 13 and Tuesday, Feb. 14, 2017.
Happening at our sister store, ABC, on Camelback Road, you'll be able to see the various sales positions we, and other area dealerships, have open, while also meeting with current dealership staff who can walk you through these positions and their requirements.
All you'll need to bring is your resume and a winning attitude, and you could be beginning the newest phase of your career as early as Friday!
Among the perks of working at INFINITI on Camelback are available medical and dental benefits, many growth opportunities, paid training sessions, an employee discount and the chance to work with some of the leading members of the automotive industry right here in the Valley.
If you would like to find out more about INFINITI on Camelback's upcoming job fair, please contact us here. We look forward to meeting you soon!
Phoenix Auto Dealership Job Fair
Where
1300 E. Camelback Rd.
Phoenix, AZ 85014
When
Feb.13-14, 2017
Times
10 a.m.-6 p.m.
Professional dress only please.